My Team
The Clinic Director Anna Hosford and Medical Director Dr. Juliet Skinner became like family during the 14 days that we were visiting Barbados. They greeted me with hugs and warmth and the biggest smiles! They made Hubman and I feel so comfortable and were kind, patient, and honest with us both. They took such wonderful care of me throughout our entire process, from the MONTHS before meeting them, to even weeks after our 1st round was complete.
The entire clinic was truly amazing. Not once did we feel like a number, or just a process. We felt respected, honored, heard, and welcomed from the very first encounter we had with our clinic. Each and every person in that building was warm, kind, welcoming, loving, and patient.
Results of our first cycle
Unfortunately, our dream of a "Barbados Baby" didn't happen this time.
When Anna called me to discuss the result, I swear to you that I could feel her warm hug 2000 miles away. She was so comforting and sensitive and knowing that she truly cares about her patients was the most heartwarming part of this entire journey.
I'm so appreciative that our first experience was with such amazing people, in such an amazing place. ZERO REGRETS.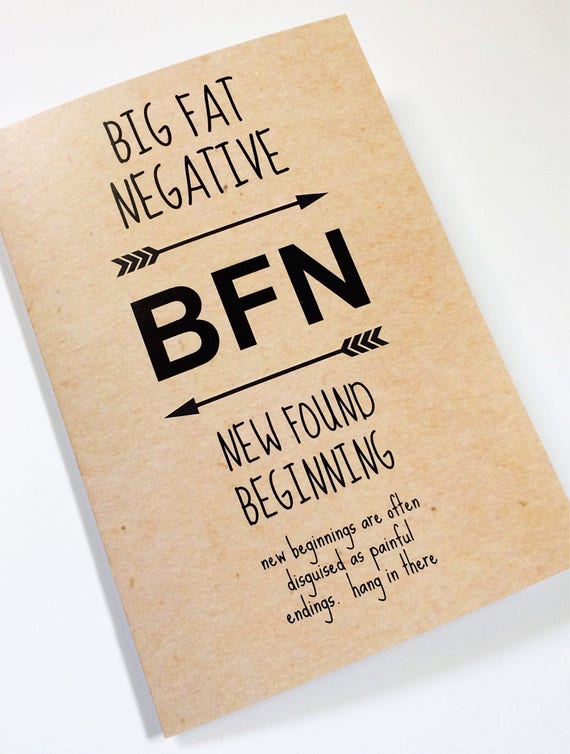 What's next?
For now, we'll snuggle our 2 precious kitties into the holiday season while we mourn, grieve, and make a roadmap for our next steps on this journey.
I hope we are able to return back to the clinic someday, even if it's just to swing by some breakfast while we are on vacation. I couldn't recommend Barbados Fertility Centre any more than I already have. Many of you have reached out to me with questions and I'm more than happy to help anyone on this journey that I can.
Infertility is hard. Know that you are not alone.
I love you all. Always.